Back to Blog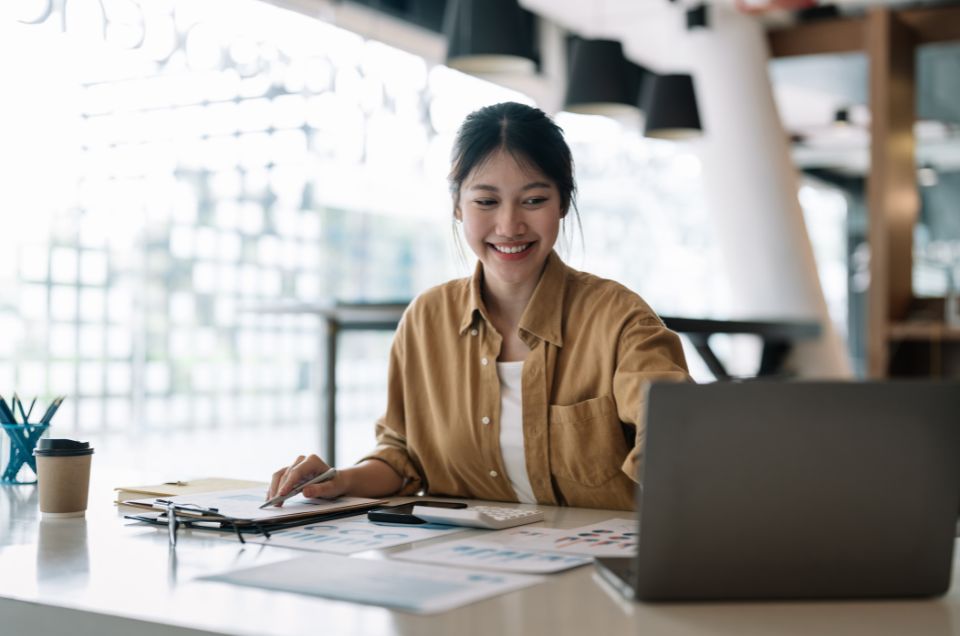 How to create a EUR currency account?
You will receive your pension refund payment in EUR currency. In order to safe transaction fees, which banks usually charge for cross border transfers and avoid to receive less favorable exchange rates, you can setup a EUR currency account with our preferred partner Currency Transfer
Currency Transfer allows you to receive the refund amount in EUR currency and transfer it to your local account in your local currency at very low transaction fees.
Steps to payout your pension refund to your Currency Transfer Account:
1) Open Account: Start by opening the Currency Transfer Account. Follow the instructions here.
2) You will receive your individual European IBAN number which is able to receive EUR currency.
3) Login at our website www.pension-refund.com and enter the EUR IBAN number.
4) You are all set and will receive the Refund amount in your Currency Transfer Account.
We are experts on the refund process.
Now it's your turn:
The eligibility check is free of charge and takes less then 1 minute.
We will show you the result instantly.