Back to Blog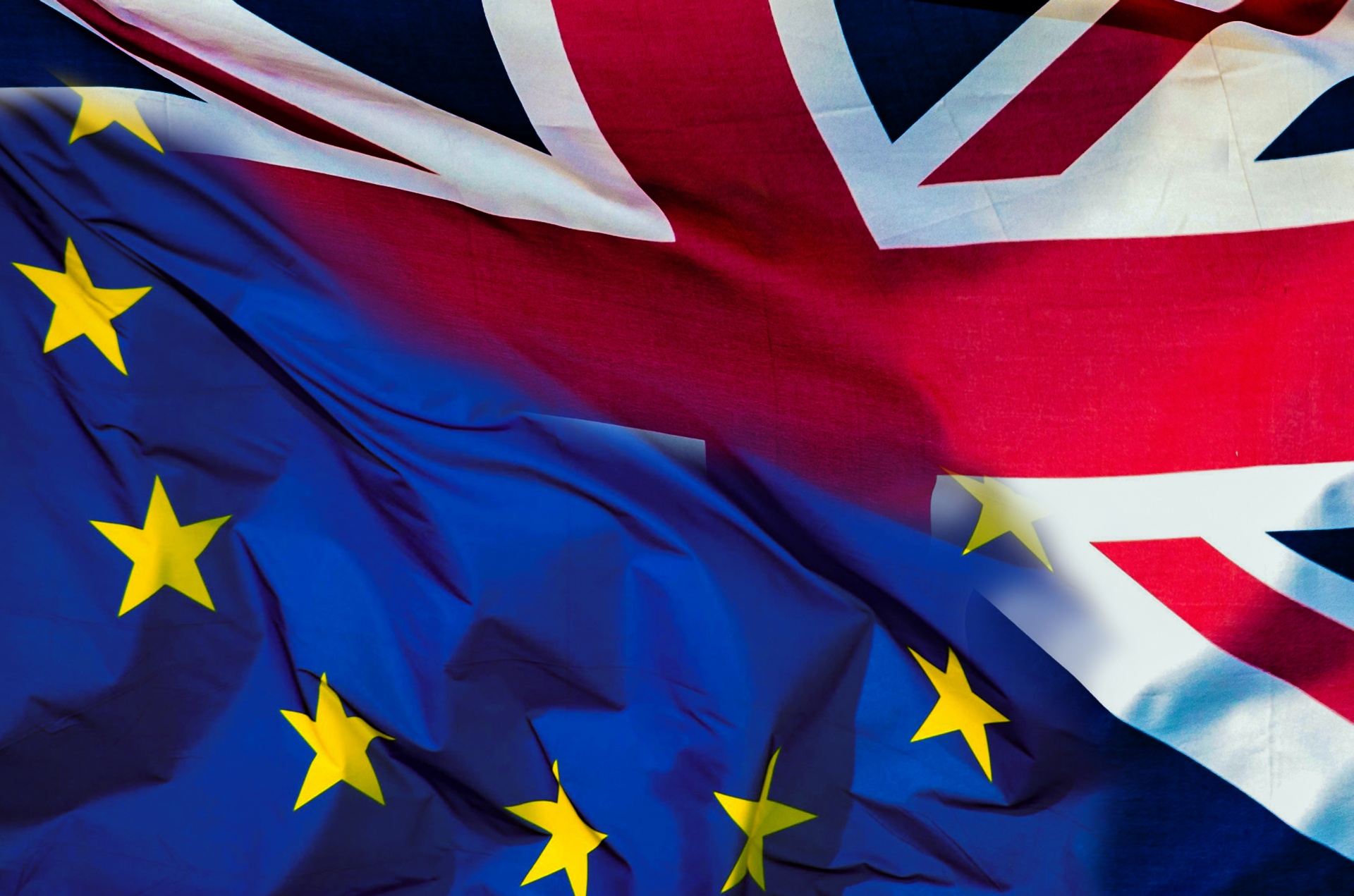 Can I claim back German Pension contributions after BREXIT
BREXIT has caused a lot of confusion about the question if a UK citizen has the right to claim back / apply for a refund of the German Pension contributions before reaching retirement age.
We have talked to the German pension insurance in February 2021 and would like to bring clarity to this topic and explain:

(I) What we were told by the officials

(II) Which exceptions exist

(III) How you can quickly check if you are eligible for a Refund of the German Pension regardless if you are UK citizen or not.

I. In a nutshell: BREXIT only helps UK citizens who started working in Germany from 01.01.2021. For all others it is still valid what was agreed in the EG directive No. 883 from 2004 and agreed in the Treaty between the EU and the United Kingdom from December 2020.

What does that mean in general?
In case you (UK citizen), living in the UK who worked in Germany before 01.01.2021 and you wish to refund the pension contributions, this will not be possible.

But why? Well imagine you are UK citizen and you have been paying voluntary contributions to the German Pension Insurance in the past, and now the rule would be that you can claim back you contributions, but only 50%. You would not be happy and it would be unfair.

General Rule: A UK citizen who has worked in Germany before BREXIT (01.01.2021) has the right to voluntarily pay contributions to the German Pension insurance. That right existed before BREXIT and will exist after BREXIT. Hence an earlier refund of the pension contributions in general are not possible.

II. Are there exceptions or situations in which I can be eligible for a refund?
(1) Yes, if you started working in Germany after the 01.01.2021 you might be eligible for an earlier refund. To check if you are eligible, just fill out our short Free Refund Check and we will send you the result within 24 hours.

The check is free of charge and takes less than 1 minute. We will send you the result within 24 hours.

(2) Yes, if you have a dual citizenship. Do you have passports from different countries?
(3) Yes, if you move to a country which is outside of the European Union and the European Economic Area (Iceland, Liechtenstein, Norway) and has no social security agreement with Germany.

Simply write us an email to

, if you (1) have a dual citizenship (from which country) or (2) you are considering to move to a different country outside of the EU and the United Kingdom in the future and we will assess your individual situation.

III. How can I quickly check if I am eligible for a refund, regardless if I am a UK citizen or not?

Just answer a couple of questions in our free refund check and we will send you the result within 24 hours via Email. You can also use below chat to find out if you can get money back from the German Pension Insurance.

We hope that this summary helps you.
Your Pension Refund Germany Team
www.pension-refund.com

Legal Disclaimer: The information contained in this article and on the website www.pension-refund.com are for general information purposes and do not constitute any business, legal or tax advice. Further information on the websites Legal Disclaimer.
We are experts on the refund process.
Now it's your turn:
The eligibility check is free of charge and takes less then 1 minute.
We will show you the result instantly.